Electrical Material Factory
We are manufacturers of enclosures for electrical installations in homes, located in Cañada in the province of Alicante.
We are specialized in flush mounted box for mechanisms, boxes for ICP and distribution, junction boxes flush mounted or register, boxes for hollow partition wall, type pladur, boxes for pre-installation of air conditioning.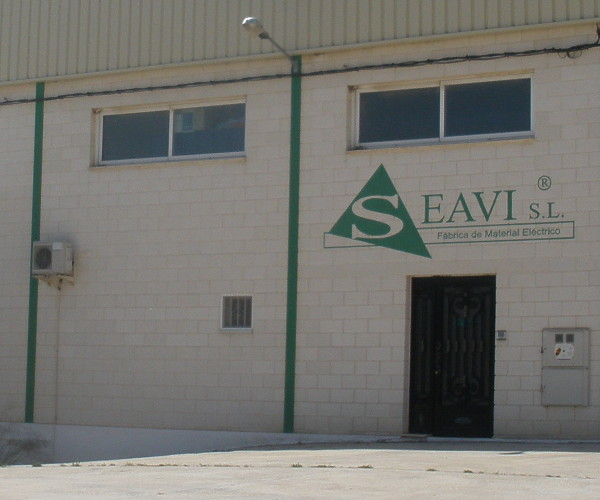 Since its founding in 1992, we developed a series of products, all manufactured in our factory under strict quality control based on ISO 9001:2015.
The main feature of our products is the ease of assembly, with a clear positive impact on costs by reducing the impact of labor required.
As well we have a separate packaging for the different elements, making it easier for customers to purchase parts separately according to their actual needs. To this we must add that we have sufficient stocks permanently and that this results favorably for the replenishments, because are made in a very short time.